Yes another cruise, this time to the Baltic Sea to celebrate Mike's 70th birthday. We were going to London to see Les Mis ( again) with Alfie Boe but, as Take That are in town next weekend a hotel room could not be had for love nor money! Well, not the sort of money we can afford.
So, when we received this very special offer on a cruise to places we have never been, Russia, Norway, Finland, Sweden et al, we could not refuse.
First stop is Copenhagen – Denmark
Then on to Warnemunde in Germany from where we can go to Berlin.
We will probably stay in the port – it looks interesting-
Then onto Tallinn in Estonia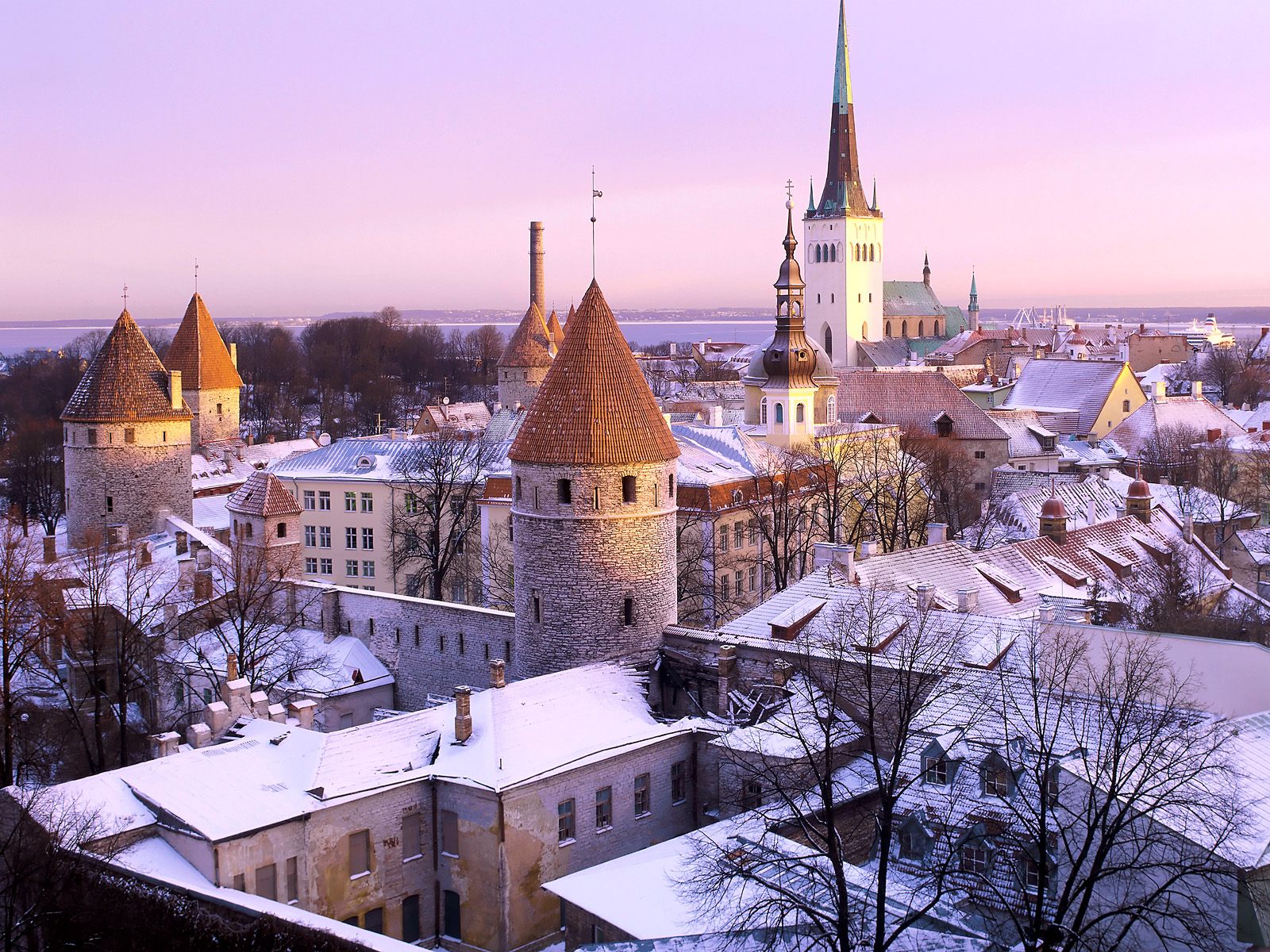 Umm, hope it isn't snowing!
Then we dock in ST. Petersburg ( Leningrad that was). for 2 days as there is lots to see. such as The Hermitage
I will have a very sore finger from taking loads of photos that's for sure.
Then, whilst tucked up in our super comfortable bed we travel to Helsinki in Finland.
Another overnight trip takes us to Nynashamn in Sweden from where we can get to Stockholm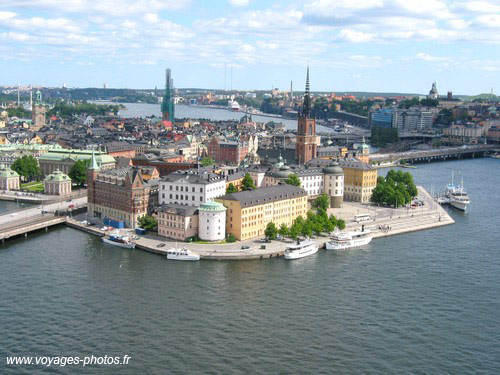 Finally, two sea days will bring us back to Dover and the end of our voyage.
Full report to follow on our return.
Au Revoir
JJ