As any of you who know Mike his passion has always been cars. The above car was sitting outside the showroom when we took our car in for service last year. It looked impressive, long low and sleek and I saw Mike's eyes light up. Give it a test drive I said – BIG mistake, he loved it.
To cut a very long story he bought it but, when we went to pick it up the body work was badly pitted and, after a long conversation it turned out the the car had been a lease car and had been hammered. We refused it and, to the dealers credit, they found us another which was the identical model, less mileage and in excellent condition. Phew, another stressful situation sorted.
BUT, i was frightened of it. Although Mike said it was THAT big, whatever THAT means, it felt huge and I was fearful of the fact that it did not have a handbrake.Why? was it omitted? No, some new fangled idea which manufacturers are using these days, I suppose one less component to be fitted and cheaper to link it to the on-board computer which would automatically engage the brake when needed. Yea, right.
For this driver it was a step too far plus, the roof is so low I hit my head every time I get in it; the sports seats fit far too snugly around my ample hips and I have great difficulty getting out of the damned thing.
I got to hate it and just did not want to drive it. Consequently, I became a passenger and Mike had to drive me every time I wanted to go out. Now, some people might think a chauffeur is a desirable acquisition and if he looked like George Clooney I could have put up with it but I felt as if I had lost my independence. It all came to a head last weekend when Mike was ill and I was stuck ; not normally something I mind as I am a home bird but it upset me.
We discussed buying an old runabout but to insure me was going to cost mega bucks as it was years since I last had a car of my own so, we eventually decided to perhaps part with the Passat for something more manageable.((((((((((((((yippee)))))))))))))))))))
Today we pick up our newish Golf which I did test drive and felt totally at home and all that remains is for Mike to spend the next few hours sorting out the insurance.
Lets see how many cars we have had?
The photos below I have taken off the web – amazing what you can find!
Vauxhall Victor silver and maroon
Triumph Vitesse
Mini Cooper
Humber Sceptre
Ford Anglia
Vauxhall Cavalier Coupe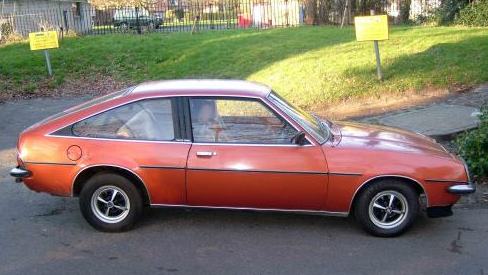 Vauxhall Viva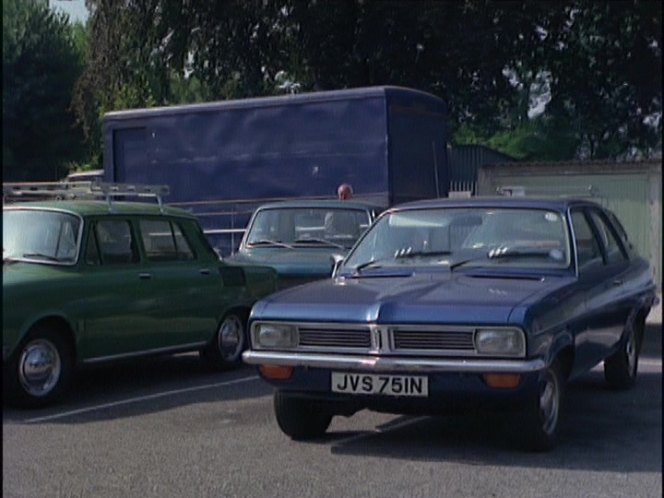 Mazda 323 ( my first car)
Volvo 343 ( my 2nd car) was like driving a tank – no PAS.
Volvo Estate 747
Volvo Estate V70
Ford Fiesta ( my third car) This one flew – honest.
Toyota Yaris ( my Fourth car) Loved it
With Mike's BMW Estate 323
Volvo V70 TDI
VW Passat Estate This was the last Estate as Sam died July 2007
VW Golf
12. VW Passat CC as above
And Finally …………………….
VW Golf Match. Just love it! Drove to Newton Abbot and back the other day and apart from me nearly killing Mike( Can you believe this? Before we had got to the ring road he said "CHANGE DOWN". I kid you not, had there been no one behind me I would have got out there there and then. GRRRR!
I know I have missed some – a red car, make unknown and a blue ford estate for two but that's all for now let's hope it is a very long time before I report that we have changed our car – again.